6 Steps to Spring Clean your Website!
Posted on 10 May 2021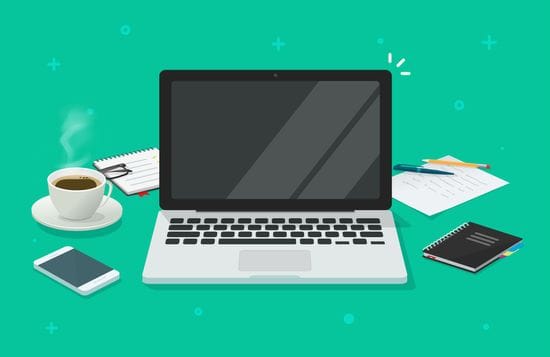 Spring Cleaning isn't just for your house! Spring is a great time to take a look through your website and ensure it is performing the way you designed it to.
Below are 6 steps you can take to ensure your website is performing at it's best:
Get started with a fresh proof reading! It gives you the chance to take an overall look at your website to see how up-to-date your information is. Double check for any spelling mistakes or errors you may have missed.

This is also a great time to ensure that your contact information is updated and correct. It's imperative that website visitors are able to reach you after all.

Check all links; nothing is more frustrating on a website than broken links! It makes your website look like its outdated. Are all the links working on your website?

Next you can go ahead and add fresh content and remove any outdated content from your website. Content helps with SEO, brings more organic leads into your website and gives website visitors a reason to stop and see what your website is about. Blogging can also help add regular fresh content to your website.

While you are adding content, it's a great time to look through the images you have on your website. Do you have any new fresh gallery images? Any recent projects to highlight? New products? It's important to keep your images up-to-date too.

Finally, ensure that you view your website on your mobile phone. Creating a website that is mobile friendly is more important than ever before, and so if you haven't checked your site's mobile layout and performance recently, it's time to do so. According to a recent report from Statista, in Canada nearly 50% of all website traffic is coming from mobile/tablets. This means that a lot of searches are coming from mobile devices.
By completing the above steps you've ensured that your website functions correctly and that it is easy to navigate for your clients, or potential clients. While looking through your website you may realize that it's outdated and you are looking for a new website. Give us a call at 905.447.0257 and we can help you with a new responsive Bloomtools website!