Logo Design & Branding
Posted on 11 January 2021
At Bloomtools Durham we have been expanding our involvement in many branding projects. Building solid branding has the ability to increase your company's growth significantly. This month we want to highlight latest designs we have been working on!

Prior to the start of a new website design, we work with our clients to ensure that their branding is established. This includes reviewing clients' logo, colour scheme and fonts. Logo and brand design are the outward facing visual representations of your business and they symbolize your marketing efforts! We need to ensure that we are supporting the branding and that all marketing is unified between website, printed materials, social platforms and any other area that highlights your business.

Check out some of our latest Logo & Branding Projects below.
Oakdale Consulting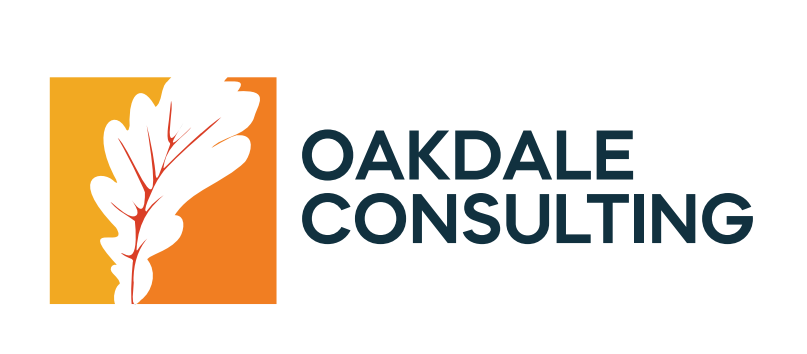 Sean Stewart Mortgage Broker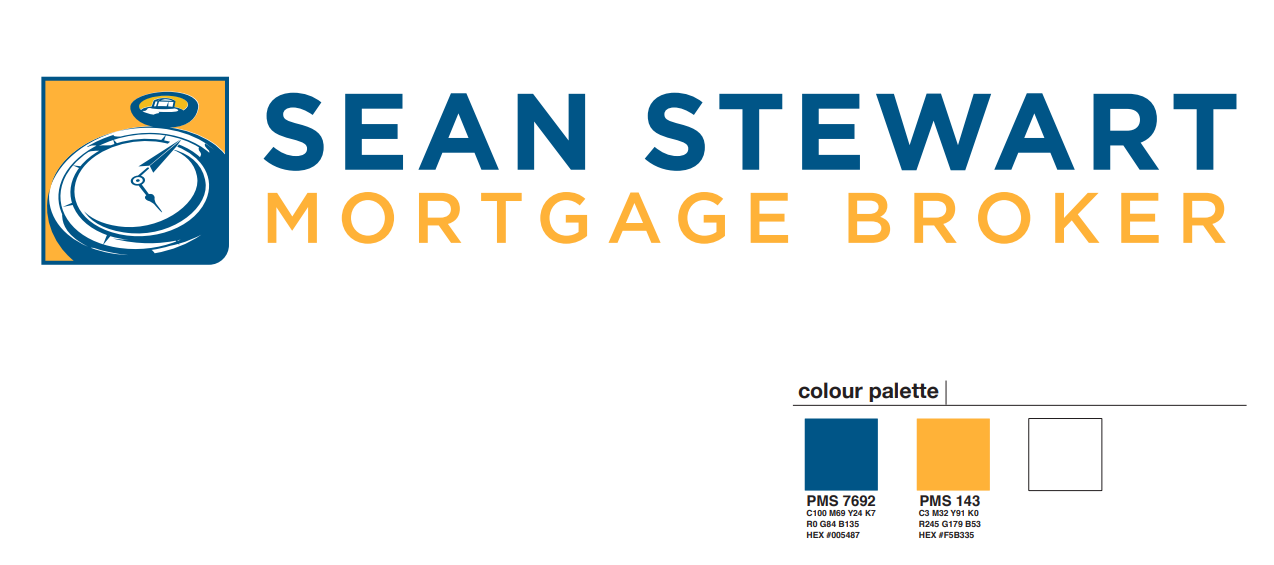 Phoenixrack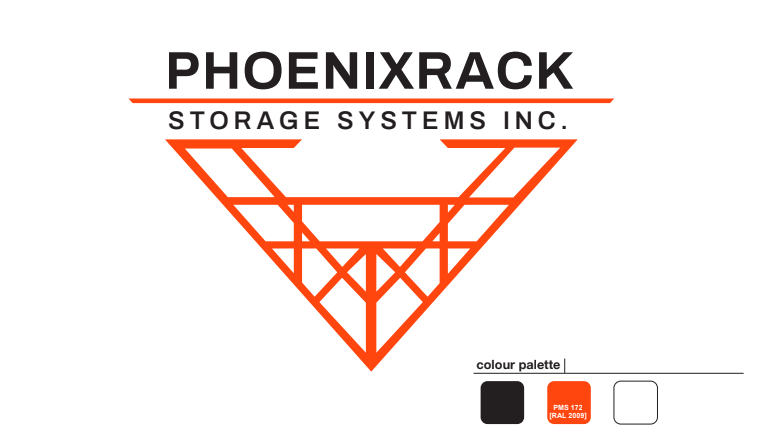 Beer Branded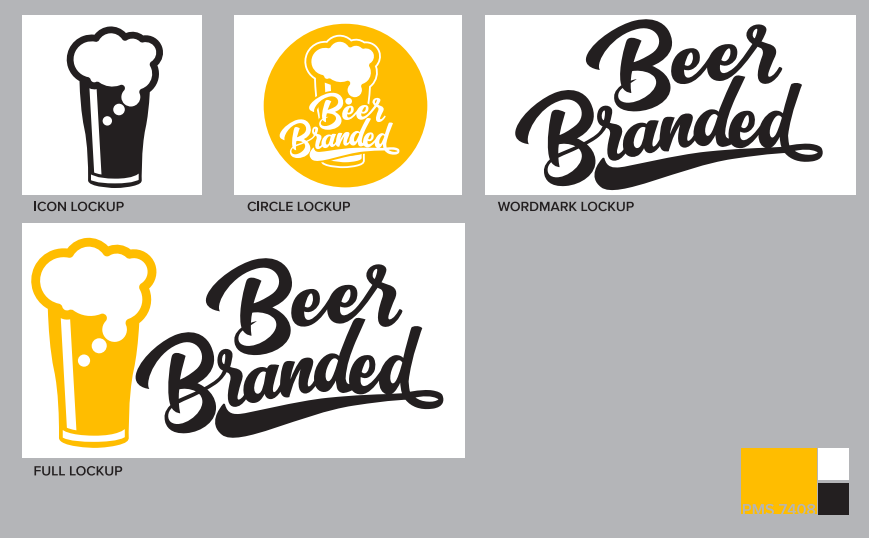 We hope that these logo and branding examples have inspired you! To book your Logo & Branding Consultation call Bloomtools Durham at 905.447.0257!