Posted on 4 July 2023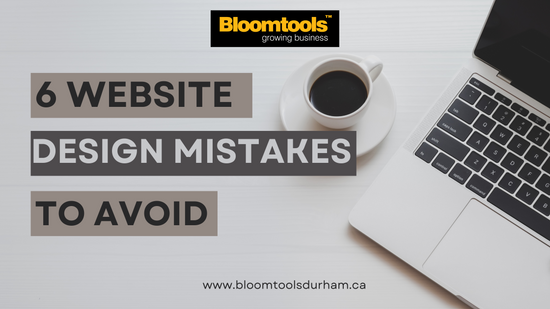 Any business or group trying to establish a strong online presence must have a well-designed website. The user experience can be affected and the success of a website can be negatively impacted by several frequent mistakes that many website owners make. Here are six design mistakes you should avoid if you want to make sure your website is both user-friendly and interesting:
1. Poor Website Navigation/Unclear Navigation: A well-designed website is essential to a positive user experience. It&...