Posted on 25 February 2020
At Bloomtools Durham we understand that the success of a manufacturer depends on efficient operations, cost control and solid communication channels to educate customers, drive new business and fund operations. We work with manufacturing companies on creating a manufacturing website design, online marketing, and print production.

Manufacturing Website Design
Website design and content will portray your business as being professional, with high level of service, and carry a thorough range of products and services;
Makes it easy for clients to see the variety of services you provide to find what they are looking for. Giving them enough information and encouragement to take action;
Creating website designs optimized for google and other search engines, allowing customers to find you easily while they are searching for services or products similar to yours;
Customers are able to purchase your products online through either a product catalog or a shopping cart.
Online Marketing
Build your database of customers and potential customers with our database marketing tool. Since it is integrated directly with your website, requests for quotes from potential customers will be recorded;
Continually market to customers and potential customers in your database with custom branded email templates, launching new products and promotions;
Look to Bloomtools Durham for your social media posting needs. Create a social media campaign to gradually build your following, generating traffic, leads, and sales;
Bloomtools Durham has Google AdWords Certified team members. We help your business reach your target market at the right moment in time when they are searching for your business, products and services online.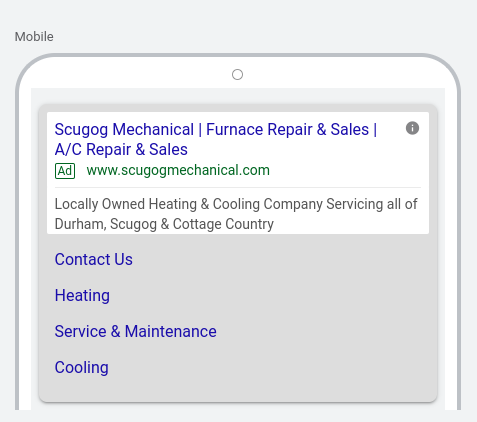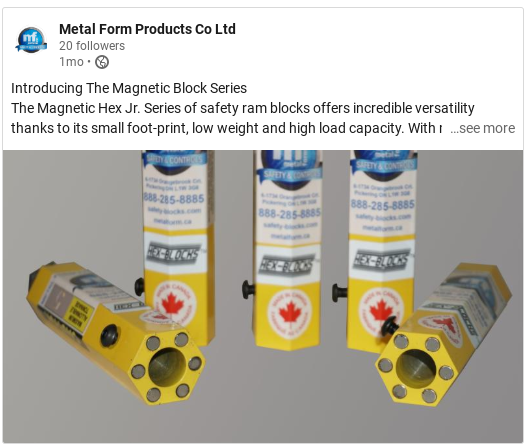 Print Production
Producing print material on demand and in quantities needed;
Reducing waste from storing materials and the risk of out-of-date material;
Strengthen customer relationships with targeted one-to-one customized communications;
Create sales packages and kits that stand out and tell a story to your customers;
Innovative packaging, labels and signage to help you increase sales;
Advice on the best way to produce a piece or project, giving you the best print results, on time and on budget.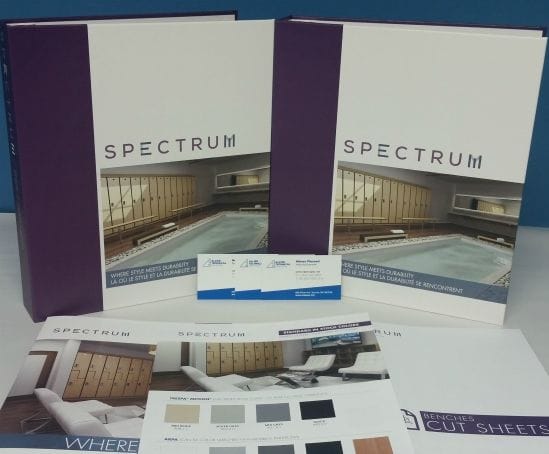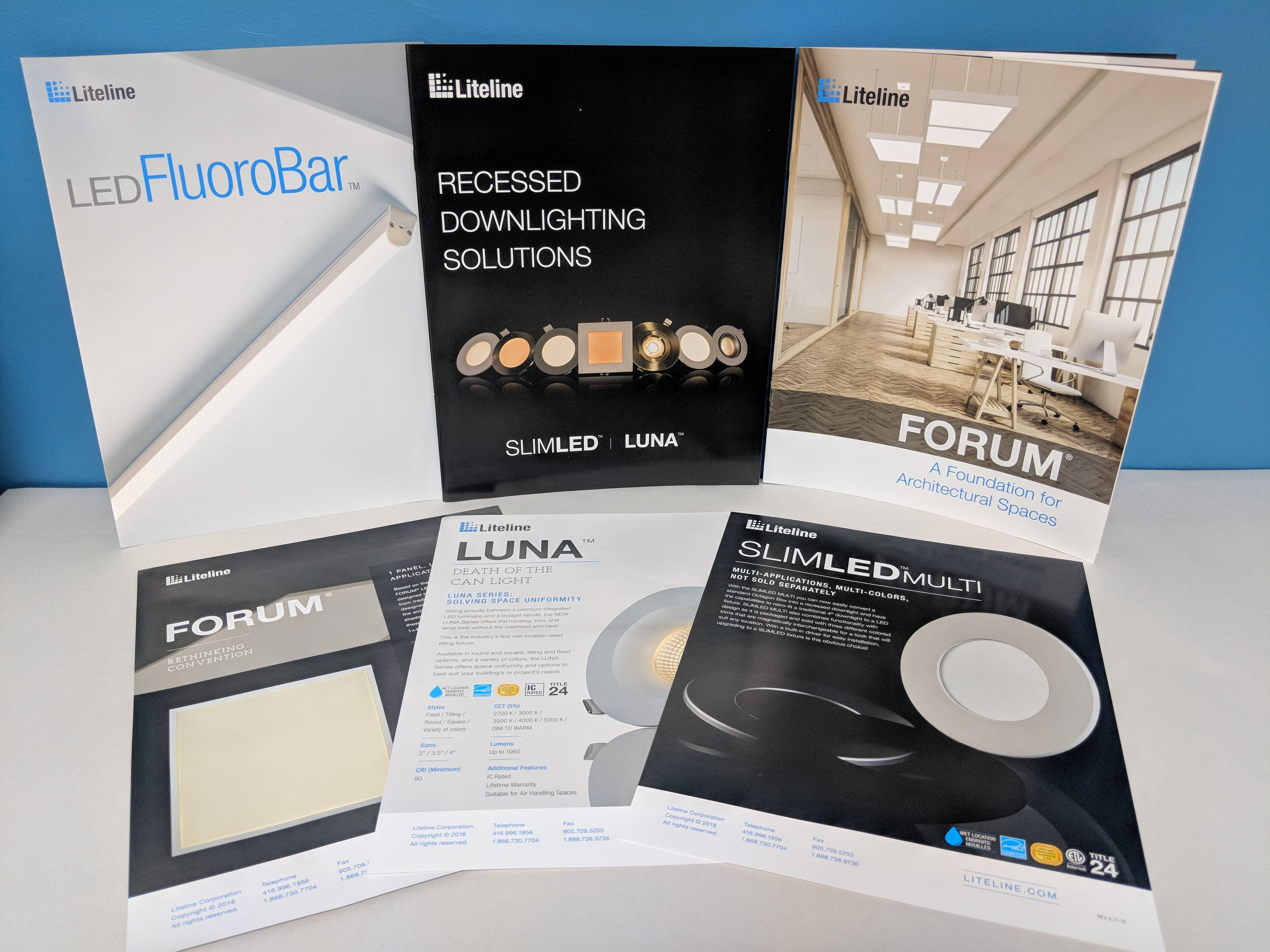 Here are what some of our happy customers have to say:
Hospitality Furnishings
We have had an amazing response to our new website! Daily leads coming in means that I now have to hire more staff. Sales are increasing, and our visibility on the web has given us an advantage our previous site did not provide. Great job, Chris!
Wayne Epp
President
844.939.2788
www.hospitalityfurnishings.ca
Metal Form
I've been working with Chris and Bloomtools for a while now and has proven to be a very valuable relation. Chris has helped my company increase sales. I'm very satisfied with his help promptness and support.
I would recommend Bloomtools and specifically Chris without hesitation.
Tom
metalform.ca
Tenn Tek
Tenn Tek is pleased with the overall design, look and ease of use in updating the product catalogue. Working with Chris and his knowledgeable team made the design and transmission from our old website to the new one seamless.
I think overall we achieved the goals we set out to accomplish, we also find very useful the Google Analytics which makes it useful to monitor the traffic to the website.
It is also important to note that we received six new leads generated from the new website and closed two deals within the first two months of having the new website.
Peter
tenn-tek.com
Join these successful manufacturing companies by getting better results online, increasing the amount of leads coming into your business and improving your print production materials and processes. Call Bloomtools Durham today at 905.447.0257 to book a consultation!
Chris Downey
Web & Print Consultant
905 447 0257
chris.downey@bloomtools.ca