Posted on 13 May 2020
We recently launched MedTimeSaber website, a professional Health Care directory business. This website features: Custom website design, FAQ tool, Chat Tool, Data Base Marketing System and our Membership Manager Tool. We thought we would take the time to show you the benefits of our Membership Manager Tool and show you how MedTimeSaber is utilizing our system.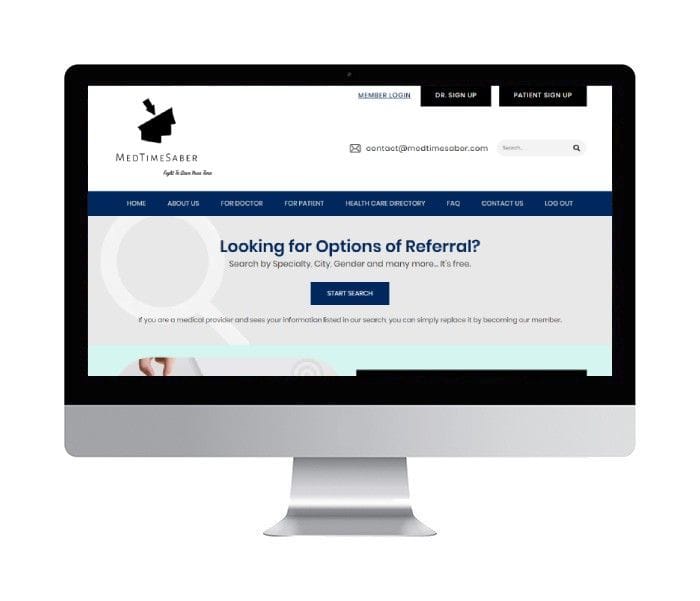 As a member of MedTimeSaber you get access to:
Information about doctor's office, practice preferences and new announcements
Expertise/subspecialties
Referral instructions
Estimated wait time on referrals (optional for doctors)
Link to referral forms and websites
Family doctors who are accepting (upcoming feature)
Other health care allies
Varied health care resources/topics
On the MedTimeSaber website we have created a quick directory search for the public to find general information about Health Care Specialists & Other Health Care services.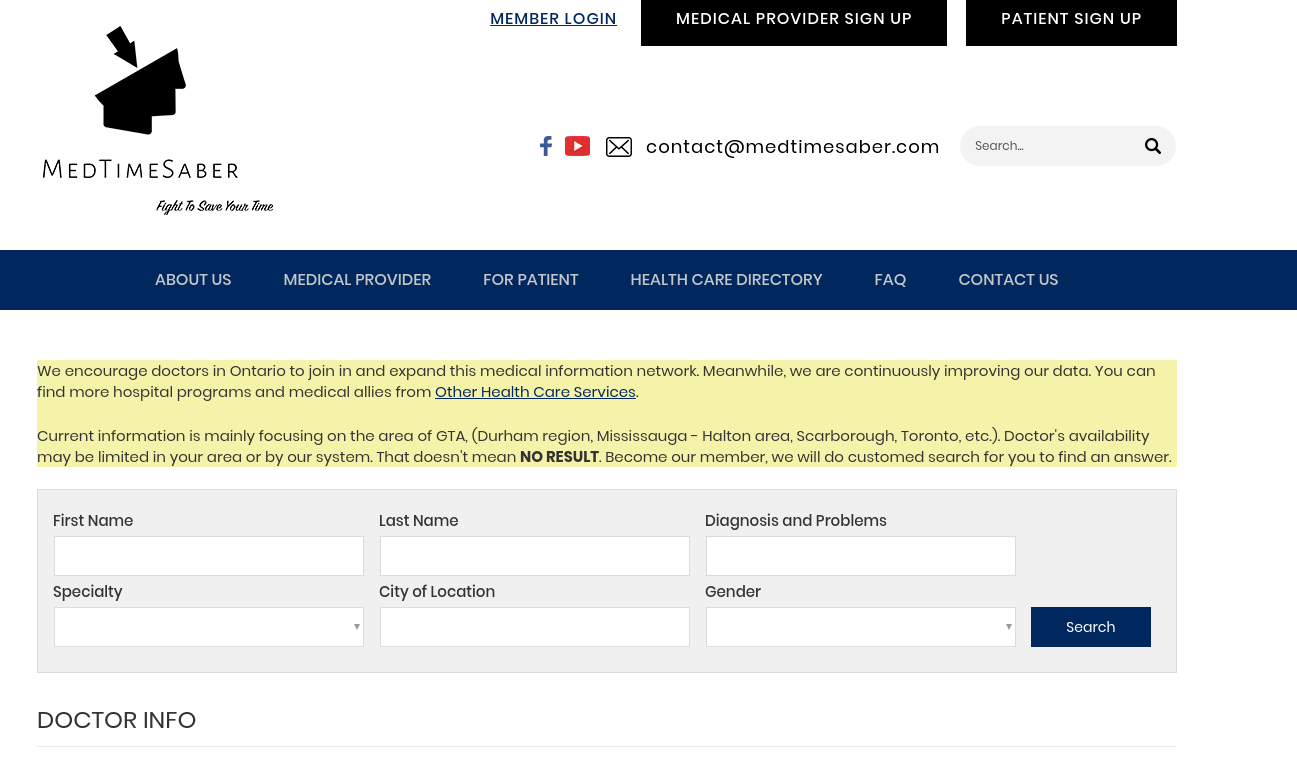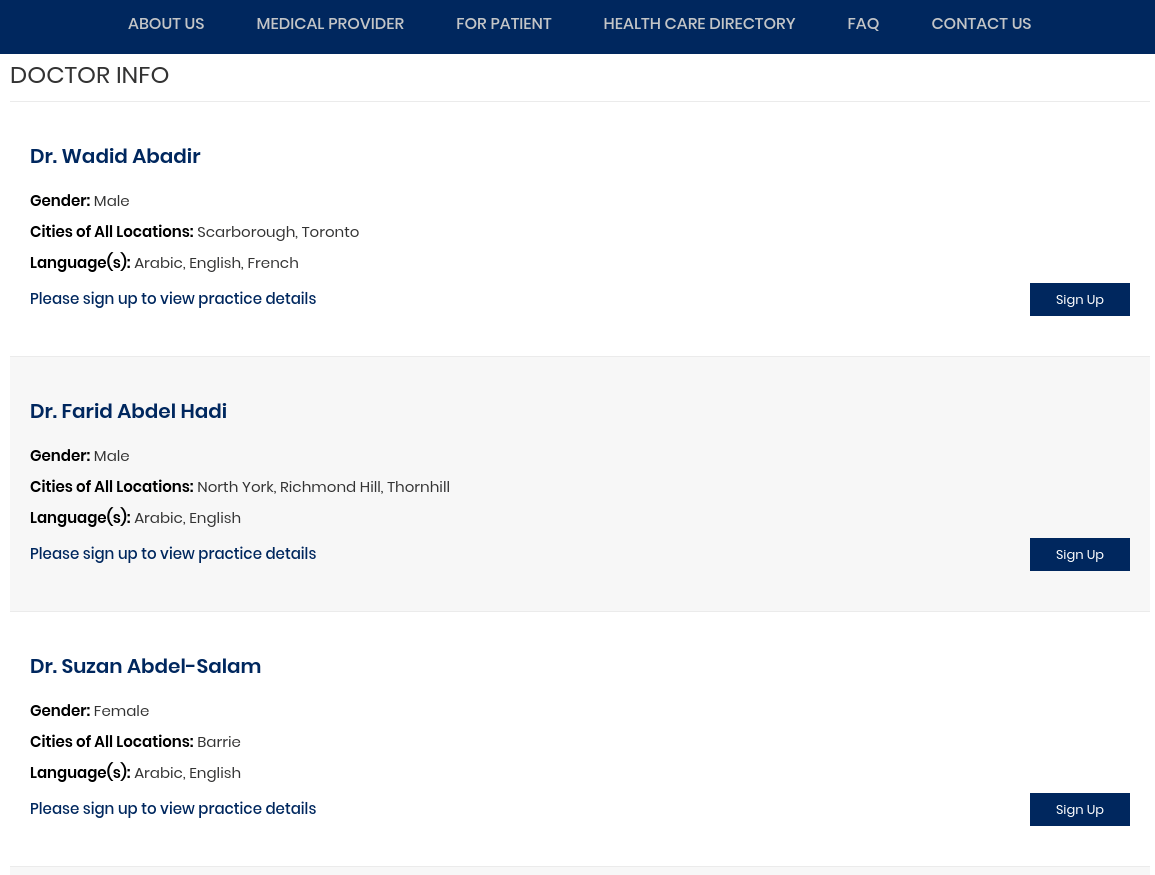 To access the full member directory you need to sign up and become a member. We have created different sign up forms based on if you are a Patient, Doctor, Specialist or Other Health Care Provider. The new member sign up information then goes into the correct group in the back end of the website and once approved by admin they are featured in the website directory. For security measures all members are provided a unique login and password to access the full member directory search area.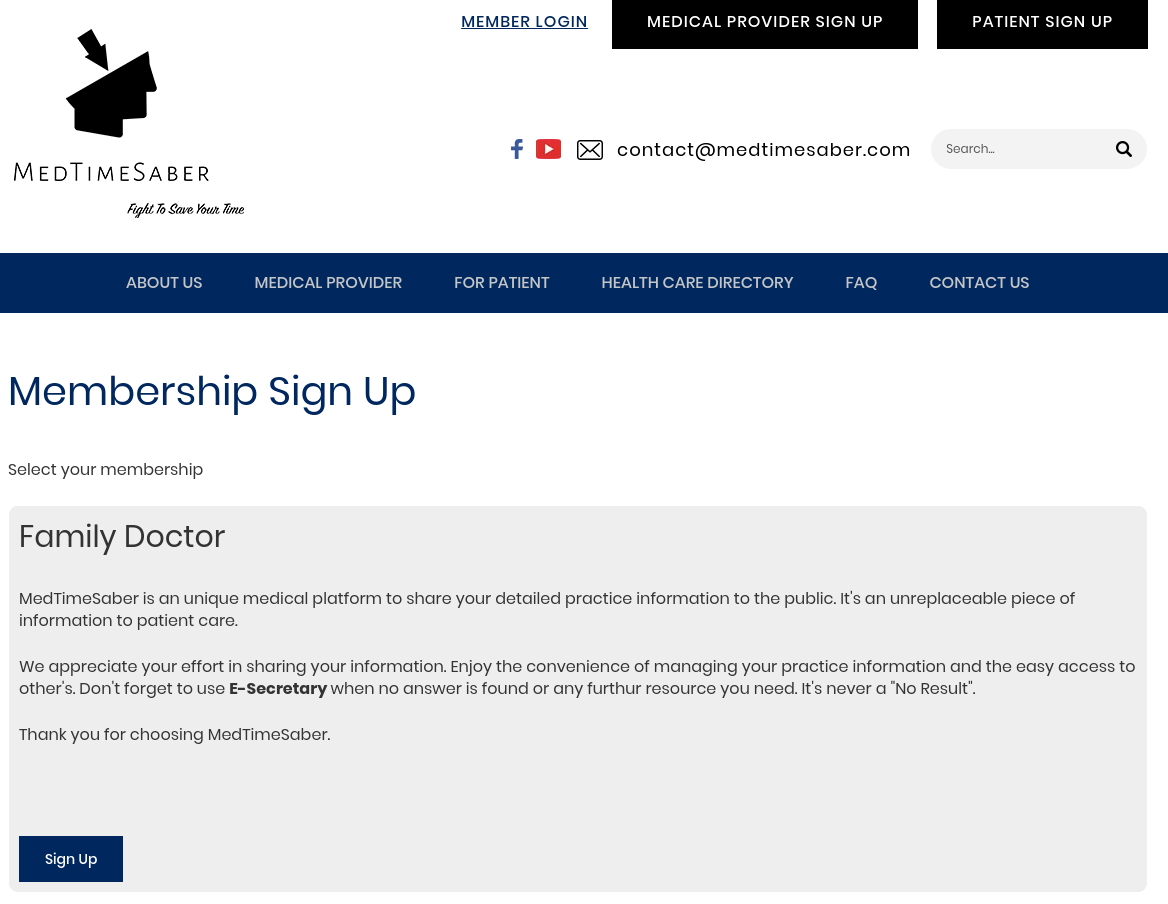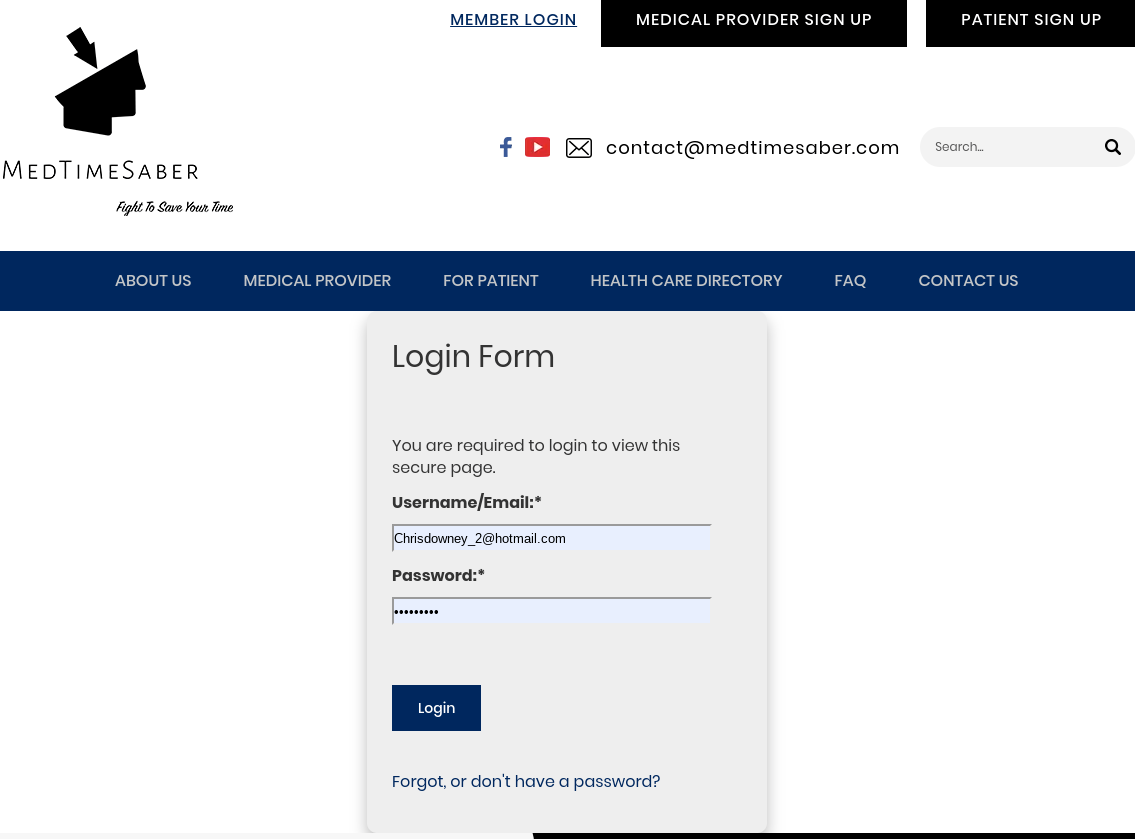 With using the Membership Manager System from Bloomtools MedTimeSaber has been able to create a transparent medical referral system, guiding patients to find the proper resources they need in a timely manner.
Membership Manager System from Bloomtools Features
Applications & Dues - Accept Signup and Renewal Payments with ease with one of our integrated payment gateways including Moneris and Paypal. Setup Auto-Renewal invoices and messages to automate your member dues.
Member Types - Configure Membership Types and options easily with: Customizable Signup Fields, Flexible Renewal Schedules and Pricing, Assign Database Subscriptions.
Event Registrations - Organize your business events and collect attendee information per event with ease. Setup necessary event details such as: Recurrence & Registration Open/Close.
Directory - Showcase your members in your online directory to make it easy for members to advertise their business. Showcase businesses by category, types, contact information, and allow direct email contact with custom forms.
Member Pages - Provide members in your directory with their own member pages to showcase information like location, phone numbers, emails, and business details. Member pages allow you to showcase your members the power of your association.
Email Marketing - Integrate your members with your database marketing account to keep them informed and connected. Create triggered emails for member milestones or communicate quickly with membership type specific campaigns.
The Bloomtools Membership Manager System is built to increase your membership numbers, save your company time and lower admin costs. To learn more about our Membership Manager system contact the web consultants at Bloomtools Durham today!