Posted on 28 September 2020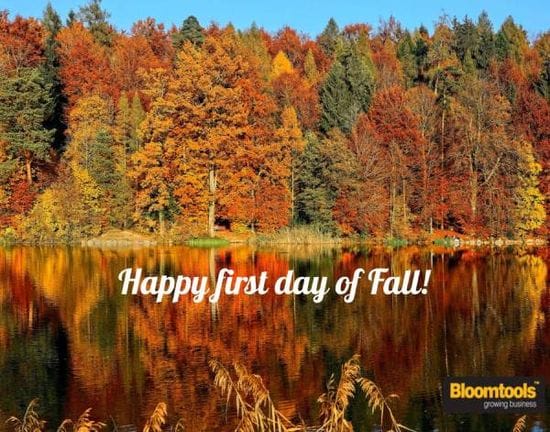 Hello, Fall! We welcomed the first day of Fall just last week. Here at Bloomtools Durham our summer was eventful! We kept busy with several projects and focused on launching websites. We were also able to take some personal time away from the office to spend with family hiking, swimming, fishing and soaking up the beautiful summer weather.
As much as we enjoyed our summer, we are excited for the beautiful Fall season and back to a more regular routine. Peruse our latest website designs below to see what we have been up to lately at Bloomtools Durham.
Sunshine Mattress
Sunshine Mattress Co. knows better health begins with an incredible night's rest. Innovative design powered by years of experience, combined with the best available Organic Materials ensure that a Sunshine Mattress is the perfect choice for you and your family.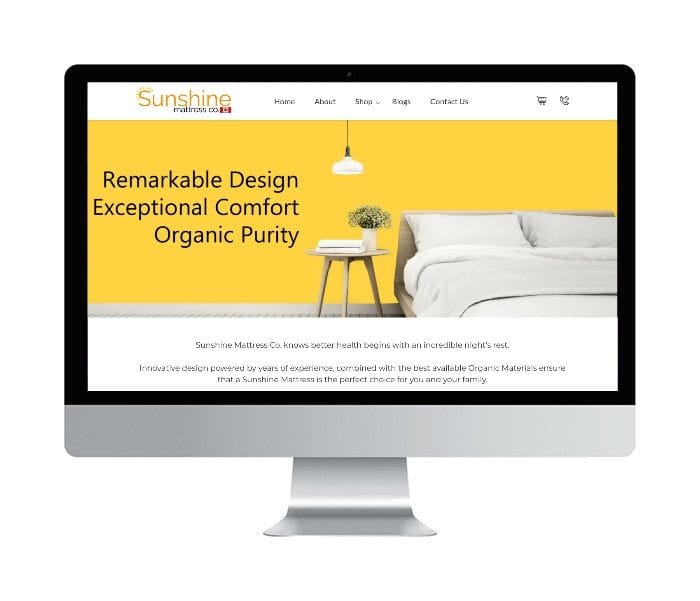 This website features: Bloomtools website design, E-commerce platform, Database Marketing System and Blog Tool. Click on the image above to check out their site and get an incredible night's rest on one of Sunshine's Mattresses!
Sean Stewart Mortgage Broker
Since 2016, Sean has helped hundreds of self-employed professionals and business owners to get affordable, customized financing options for their home, so that they can get the money they need without taking unnecessary risks.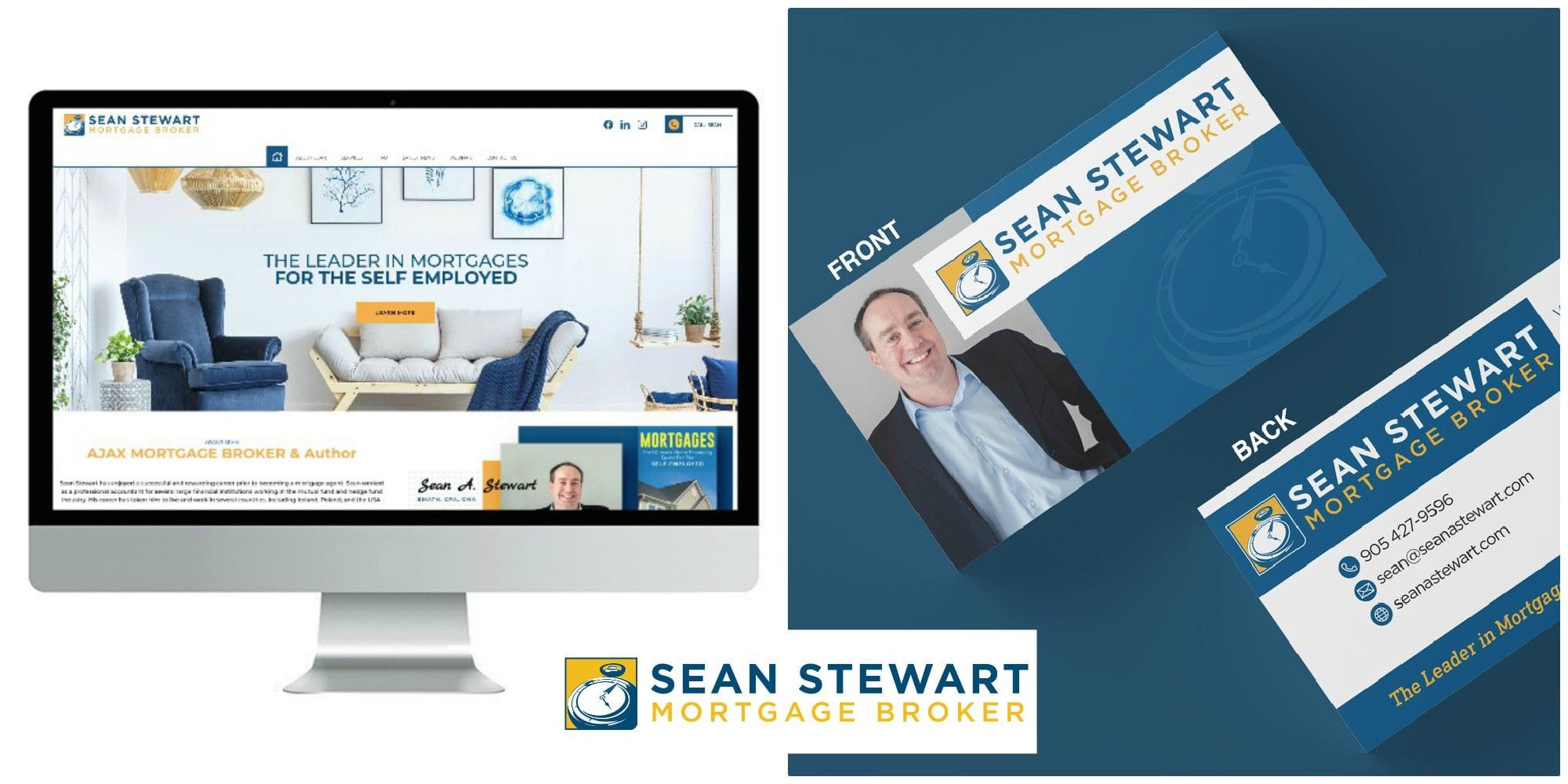 We worked with Sean Stewart creating a new logo, branding and website. The website features our business website design package. Including our Database Marketing system, Testimonial Manager and Blog Tool. Take a look at his site by clicking on the image and let us know what you think!
Emergency Energy Products
Emergency Energy Products expertise offers the ideal solutions for all your backup energy needs. They strive to ensure that all clients' needs are met and that the issues at hand are taken care of. No job is too little or too big, EEP handles simple residential to large commercial/industrial projects.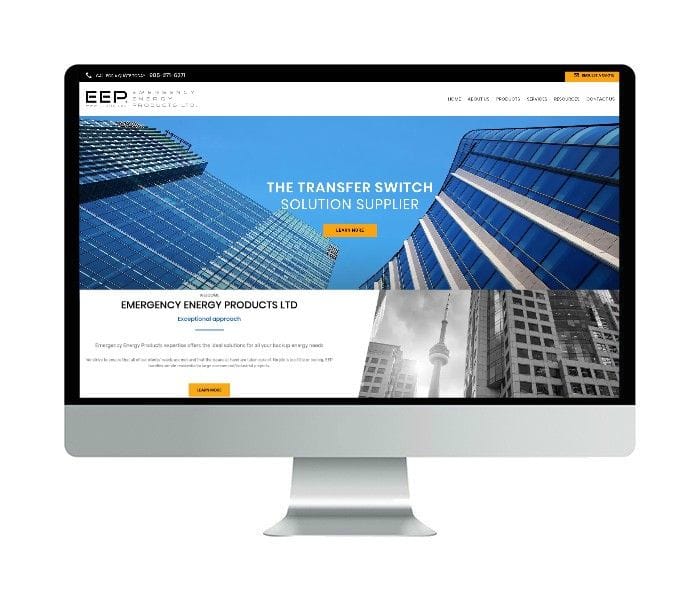 This Bloomtools Durham website design features a Custom Product Catalog, Database Marketing System, Testimonial Manager and Blog Tool. Check out the site and let us know what you think!
To start your website design project call the website consultants at Bloomtools Durham at 905 447-0257.
Bloomtools Durham