Posted on 5 March 2019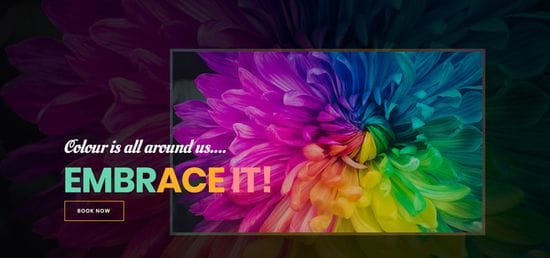 We recently worked with SherryAnn from Holistic Colour & Paint Design on redesigning their website and design work for their printed marketing material. When we first started working with SherryAnn she was frustrated with her current website provider. Her website was fairly new but missing key components:
1. No Calls to Action
2. Design was unappealing and did not portray the colourful personality of SherryAnn and her services at Holistic Colour & Paint Design
3. Missing Key content regarding the business and the services they provide
Old Website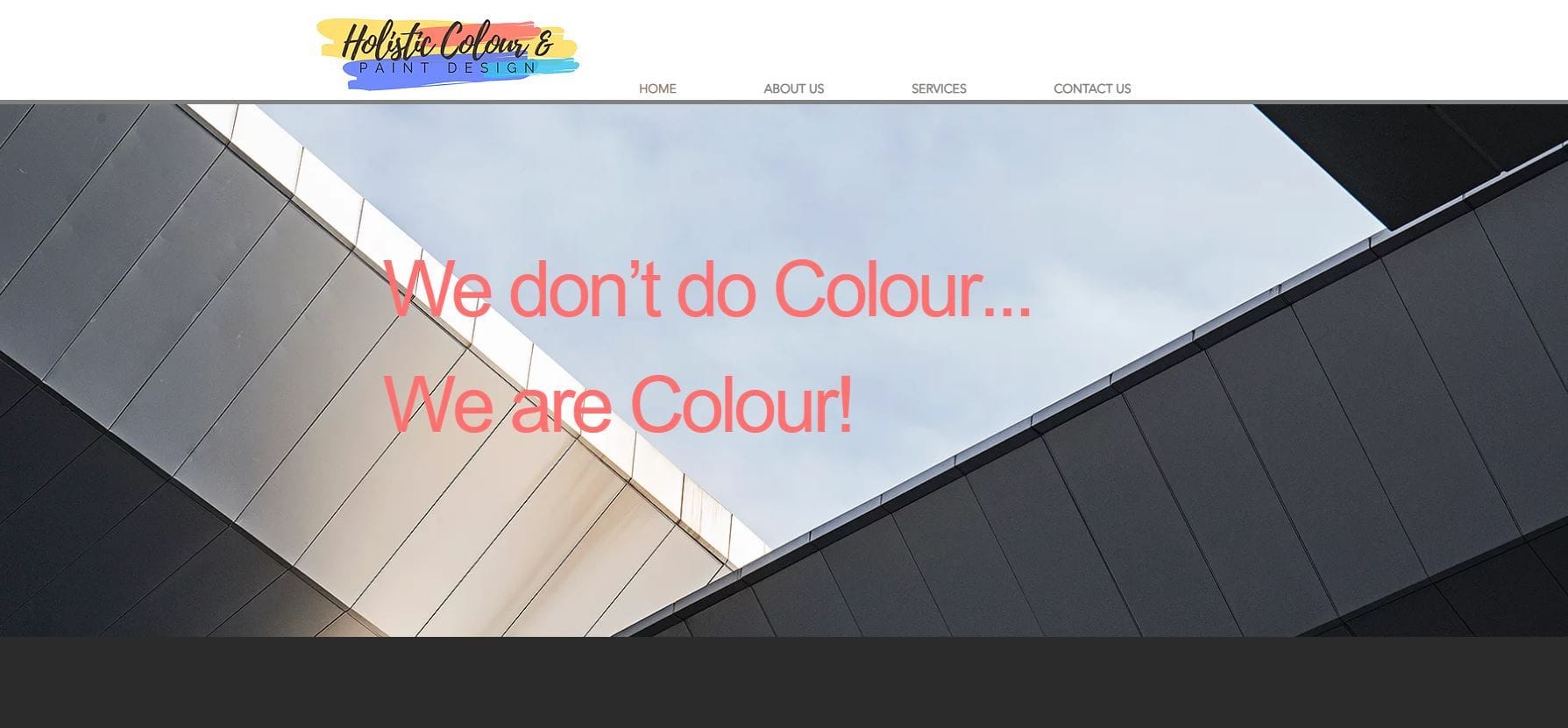 Bloomtools Durham has fixed these major issues with SherryAnn's website and launched the new website within a month. SherryAnn now has a website with a modern design that highlights Holistic Colour & Paint Design's services and personality. Customers can now go onto the website and find information they are looking for and it's easy to take action and book a colour consult. You can even take a colour quiz to find out what colours most appeal to you.
Other benefits of the Bloomtools designed website include: the website is mobile friendly now, we have also indexed the site with Google and have setup a Google My Business Account. These will help Holistic Colour & Paint Design to be found on Google and should increase traffic to the website. They will also be receiving monthly traffic reports to track how effective their online marketing initiatives are.
New Website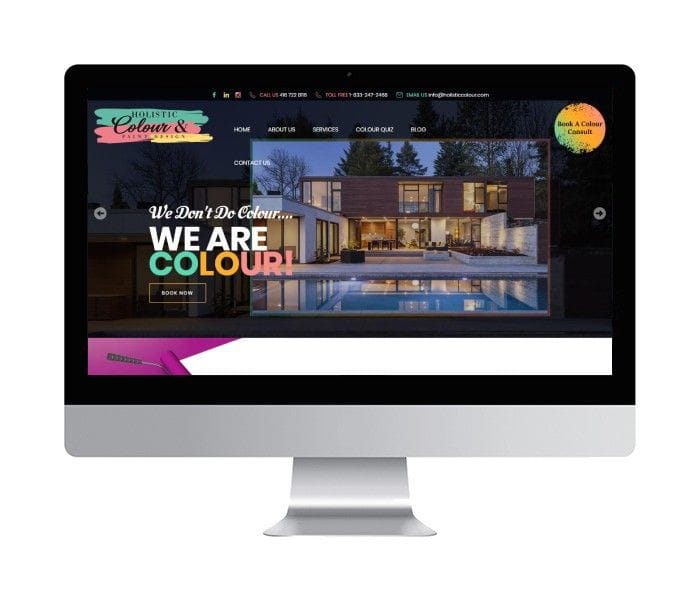 Design for Print
Along with the website design we assisted Holistic Colour & Paint Design with their print marketing materials. We helped to recreate her logo, business card design and flyers. Now SherryAnn has consistent branding and design with both her website and her print materials.
Business Card: Front & Back

Bloomtools Durham will be continually working with Holistic Colour & Paint Design on their Marketing strategy to increase traffic to their website and ultimately increase leads and sales into their business.
Please check out Holistic Colour & Paint Designs new website, take the Colour Quiz and let me know what you think of the new website!
Chris Downey
Web Consultant
905 447 0257
chris.downey@bloomtools.ca